The work of sponsoring students requires efforts and enough funds to ensure continuity of the students pursuing their courses. We are grateful to all our donors for the continued support throughout the existence of Islamic Zakaat Fund.
IZF chairman and all board of trustees, extend appreciation to all local and abroad donors. Donors have tirelessly continued to support, hence putting a smile to the needy students.
On a special note, IZF would like to give a special appreciation to the following organisations (donors), who have joined us to help a good number of studen.
Dedza Welfare Trust (DWT-UK)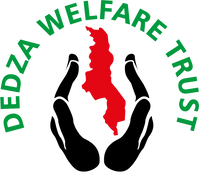 In 2021/2022 academic year DWT continues to sponsor students in universities/colleges in Malawi.  They are currently supporting 57 students in different local colleges.
Apart from partnering in sponsoring students, DWT have implemented Farmer's Pack Project targeting 200 households with NPK and Urea fertilizers, Maize seeds, and legume seeds to each household. With good rains we expect each farmer to harvest 10 to 15 bags of maize. 
DWT UK also supported 150 families with 3 goats each in "Mbuzi Goat Livelihood Project. The organization also through us are carrying on Masjid project, with one already completed.
Malawi Relief Fund UK (MRF-UK)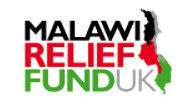 Malawi Relief Fund UK (MRF-UK) joined us in 2018 sponsoring 28 students studying medical courses at Malawi College of Health Sciences. The partnership expanded with plans to support over 200 students in 2020. As at March 2022, Malawi Relief Fund UK has 200 students under Talha Scholarship Project, which IZF has successfully implemented.
Albarakah Charity Trust (ACT)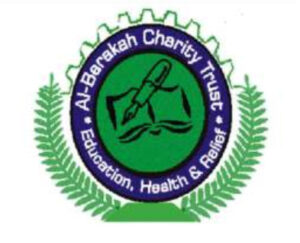 In 2018/2019 academic year ACT started sponsoring 18 students in Local colleges, of which majority of them are girls. To date, the number increased to 37 students out of which 3 completed studies by November 2021. The current continuing students are 34.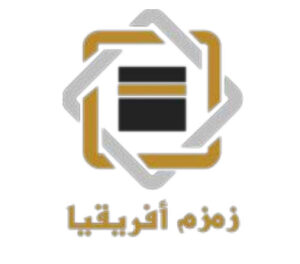 Zamzam Foundation is another organization that partnered with us starting in 2018/2019 academic year with 9 students at Malawi College of health Sciences. The number increased and to date the total continuing students under them is 40.